About Sterling
Sterling Pharmacy is a Louisiana-based Long Term Care Pharmacy that specializes in servicing facilities and institutions on a national level.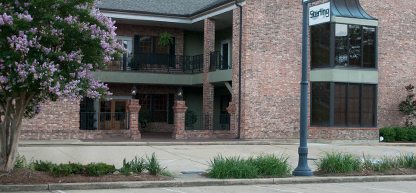 Send Us Your Question/Comment
Connect With Us
WebConnect
Login to our secure account portal.
Easy Account Management
Hassle-free Updates
24/7 Convenience
Sterling WebConnect
Secure Email
Access our HIPAA Secure Email portal.
HIPAA Compliant
Safely Transmit Personal Data
Worry-free Contact Method
HIPAA Secure Email
New Service Offerings
We have added exciting new services to our portfolio. In addition to our standard service offerings, we now also offer safe and secure communications via HIPAA-compliant message delivery.
Company Culture
Sterling is an industry leader in health care changes. Our company culture fosters a commitment to quality, and we are uniquely positioned to provide the highest levels of quality.
Experienced in successfully handling state of emergencies
Maximizing patient care with cutting-edge technology
Well-versed in long-term care and institutional facilities